Check out all our recent and upcoming exciting cyber security events!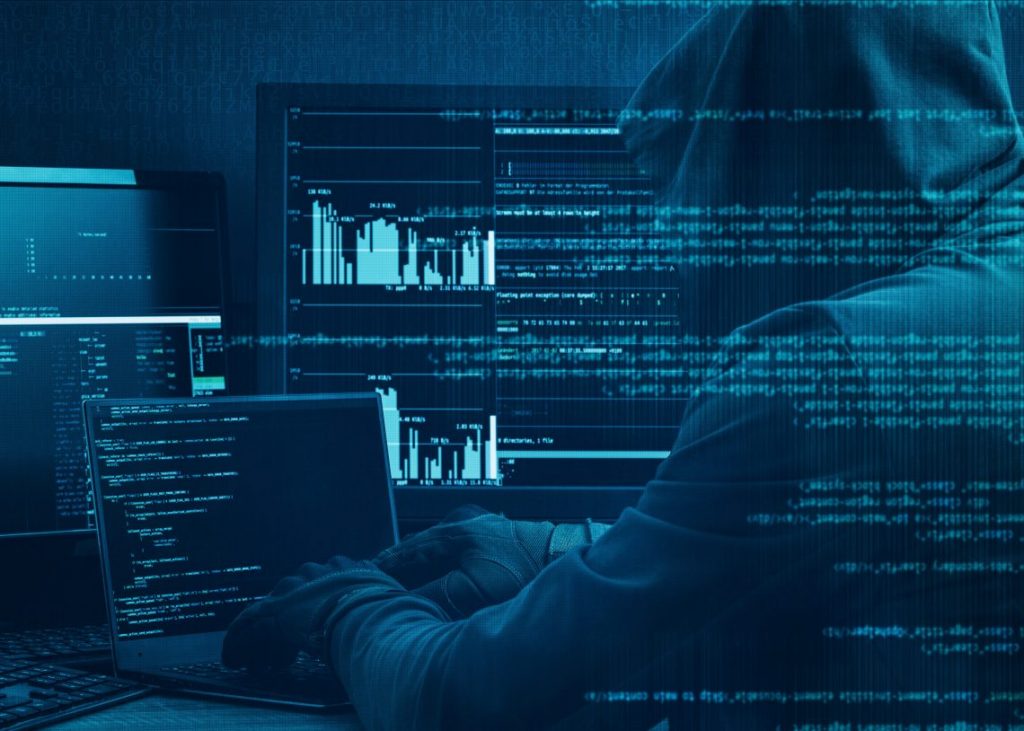 How to avoid being scammed this Christmas – Breakfast Seminar 10th December
Have a look at one of our latest cyber seminars, in collaboration with Natwest, taking place in Harrogate on the 10th of December. It covers the exciting theme of cybersecurity, going into detail on some common cyber scams and technics in use today and how you can protect yourself this Christmas.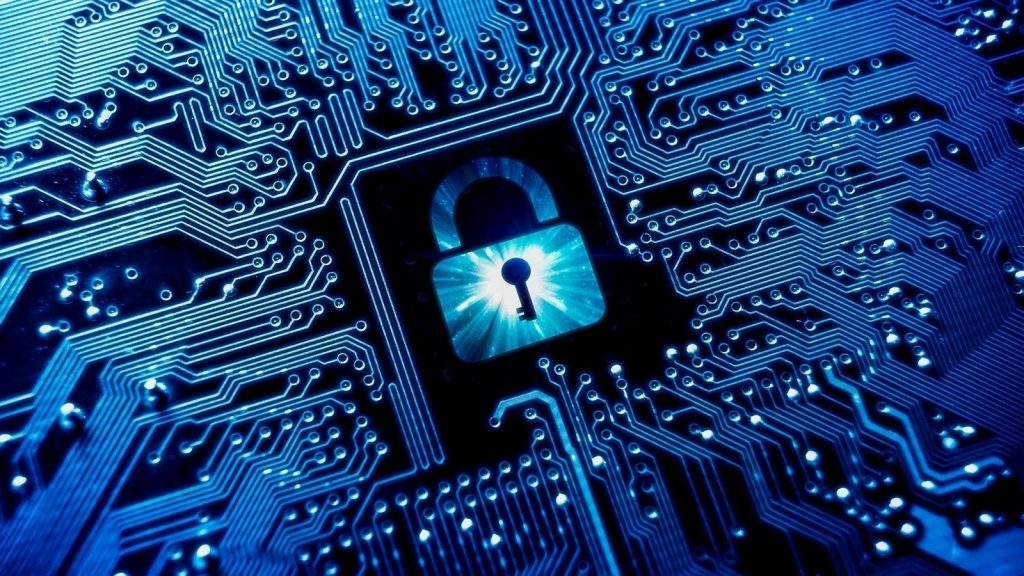 Cyber Pitfalls (and how to avoid them) – Breakfast Seminar 23rd Nov
Check out our latest cyber-seminar, taking place in Ripon on the 23rd of November. It covers the exciting theme of cybersecurity, going into detail on common cyber pitfalls and importantly,  how to avoid them.
Fresh Mango attends and even hosts many different events on cybersecurity, covering recent data breaches, tech scandals, breakthroughs in security technology, training yourself or staff on popular scams, basic online hygiene and more, all the latest from Cyber experts around the globe. We've even come to partner with big companies such as Natwest in recent events to help bring cyber knowledge to an even bigger crowd.
Learn from the experts at Fresh Mango activities & seminars. We personally feel it's our duty to help keep our customers as informed as we are when it comes to recent events in the cyber world. A new scandal or attack can put all of our personal details at risk, making it vital to keep up to speed and know when and how to act.
If you're concerned regarding a recent event in the cyber world, such as a recent password leak, please feel free to contact us and discuss securing your cyber safety. Our experts here at Fresh Mango will be happy to bring you up to speed on any recent events, as well as our upcoming discussion or seminars.
If you'd like to check out even more event news about the general cyber world, not just issues that affect your online security, please feel free to check out the Fresh Mango blog, which receives regular updates with excellent content surrounding all things tech.